CUSTOM CONNECTICUT ORNAMENTS
1 for $12 - OR - 2 for $20
Give the perfect holiday gift with these custom handmade 3" ornaments. These are sold at our Fairfield and Darien studios.
Fill out the form below to reserve yours today, or stop in to see them in person.
Please note, shipping is not available. You can pick these up at either location.
Payment will be processed when you pick up.
Makes a great gift!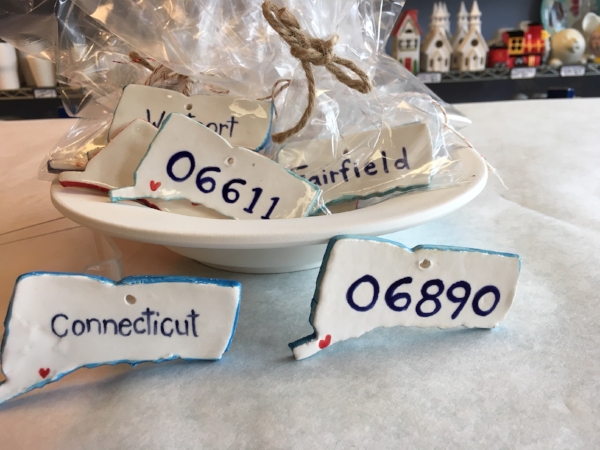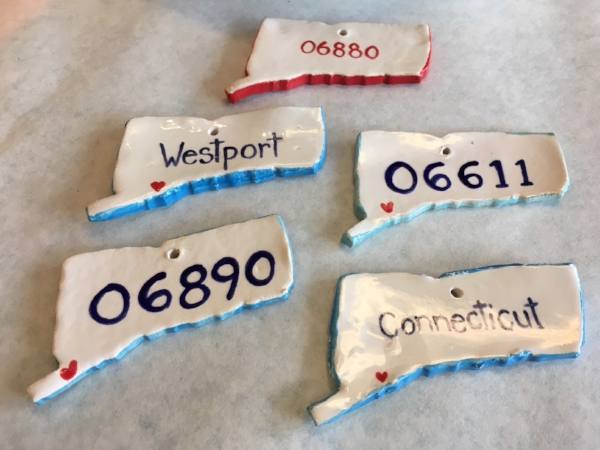 Ask about OUR other CUSTOM holiday gifts!